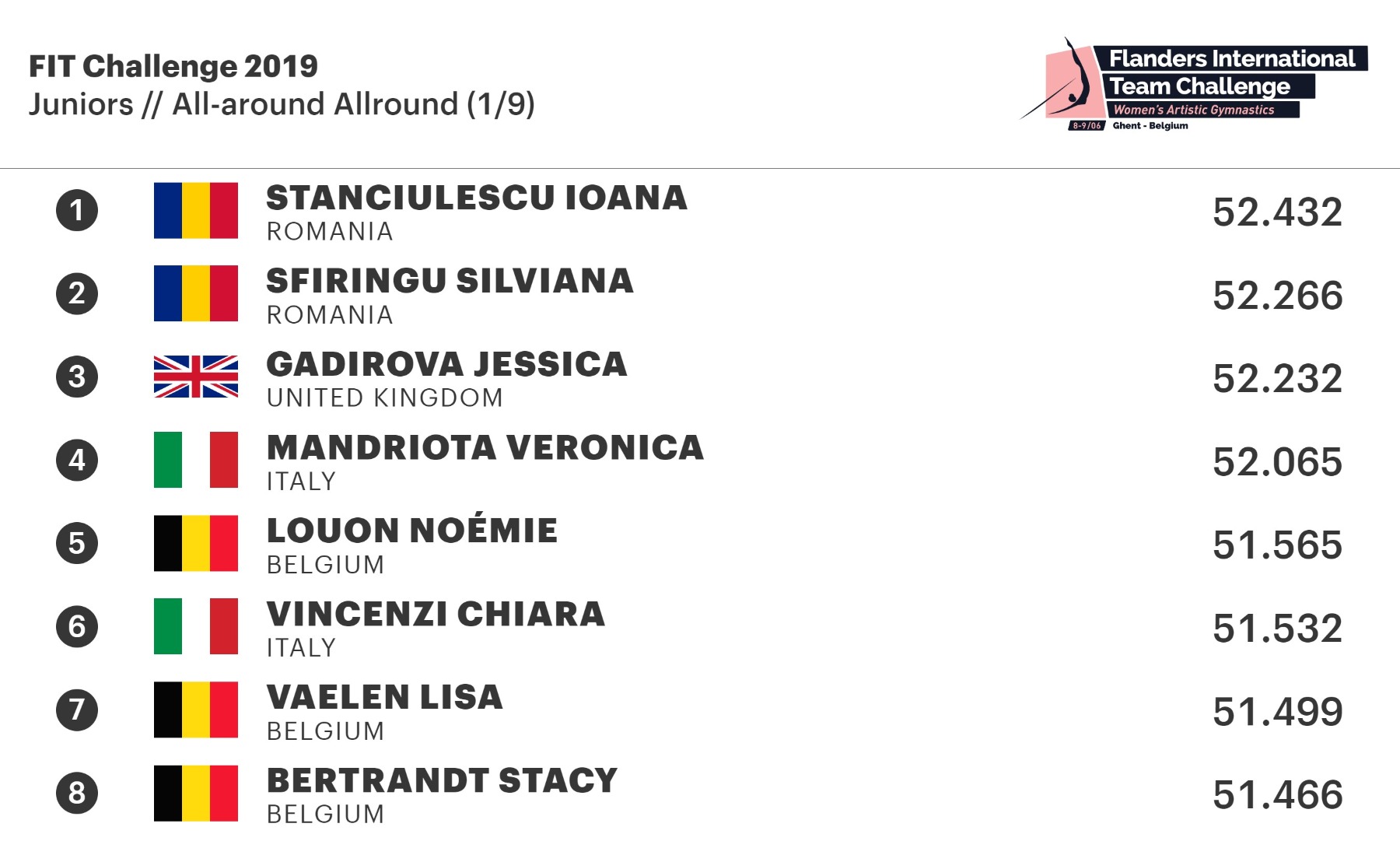 Standard screen technology
The display module presents announcements and results as a standard web page. You can use any screen type that will allow you to mount a web page, such as a smart TV, beamers or LED screens.
Unattended operation
The main mode of the display will update the screen content automatically based on the events in the competition. Detailed control options allow you to configure which information is shown and how it is presented.
Manual Control
If you want to have more control on the timing of display updates, you can manually trigger information publication.
You can even combine automatic operation with manual control, by selecting the parts that you want to run by itself and take control of the page when needed.
Flexible layout
The software includes a number of standard layouts that are ready to go.
In case you want to experiment with custom layout, you can add your own screen templates and/or CSS.