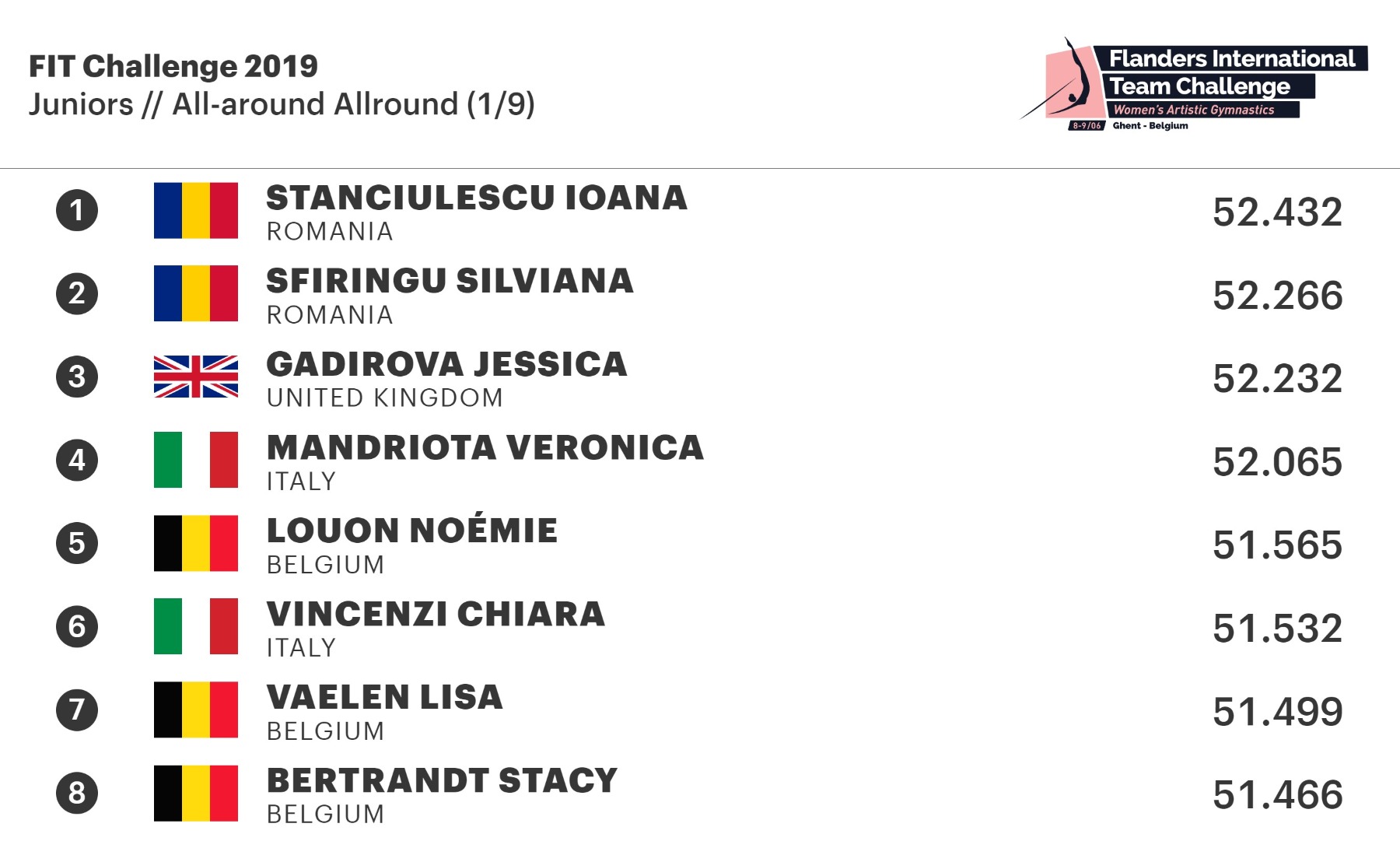 By using standard web technology to generate the results images, all options are left open for using widely available technologies to present the results, ranging from Smart TV's, over beamers to large LED screens.
The built in display module has tons of possibilities to fine tune when and how you present competition results to the audience. It can run fully unattended, or you can opt to take full manual control off the screen to direct the timing of the results presentation.
The package has a number off layout's to chose from, including a lower thirds layout which can be used to integrate into your broadcasting or live streaming production.
Just in case the standard layout does not meet your requirements, it is possible to add your own screen templates to the mix.